Enter details
Payment
Complete!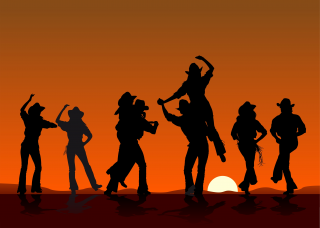 Barn Dance
With Gary Nunn and his band, Bar and dancing for all the family 7:30pm - 11pm, ticket price includes:
Admission to the Farm

Admission to the Barn Dance; with a local live band and caller to show us how it's done!

Evening meal consisting of fun and informal dining!
Your Basket
Item
Price
Qty
Subtotal
There are no items currently in your basket

Total

£0.00